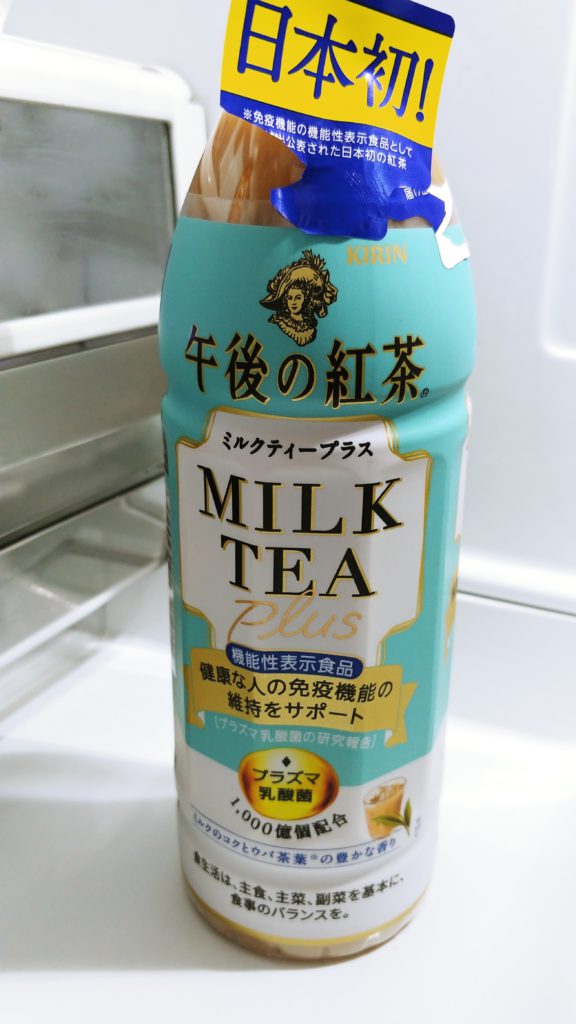 Every time I visit the grocery store, I love perusing the bottled drinks section because I'll usually run into a drink I've never seen before.
Companies like Pepsi love putting out "limited edition" flavors, which for me is a double-edged sword. On the one hand, it's fun seeing what's new. On the other hand, if I love one of those flavors, I know they'll only be there for a month or so and then vanish.
My favorite drink Pepsi has produced thus far was Blue Hawaii from back in 2008. I was studying abroad in Kyoto at the time, and it was my drink of choice for almost the entire time I was there. I sadly, at the time, wasn't aware that this was limited edition. When I came back to Japan about a year later, devastation reigned when I scoured grocery store after grocery store and never found a single one.
I think drink companies marketing in Japan have all jumped on the latest bandwagon – healthy drinks. Over the past couple of years, I've seen an outcropping of drinks that declare they will: lower your cholesterol, burn off fat, help your body not process too much sugar, keep your immune system up, or help you de-stress. I don't trust any of them, but I still like to try them.
The latest find in the "healthy drinks" department is milk tea (seen above) that seems to be stating it will help you stay healthy somehow. The label says there are probiotic elements in the tea, though it doesn't have the Health Ministry's stamp of approval (the silhouette of a person with their hands up in the air) so I have no idea if this actually does anything at all. I'm highly skeptical, but I still bought one to try it.