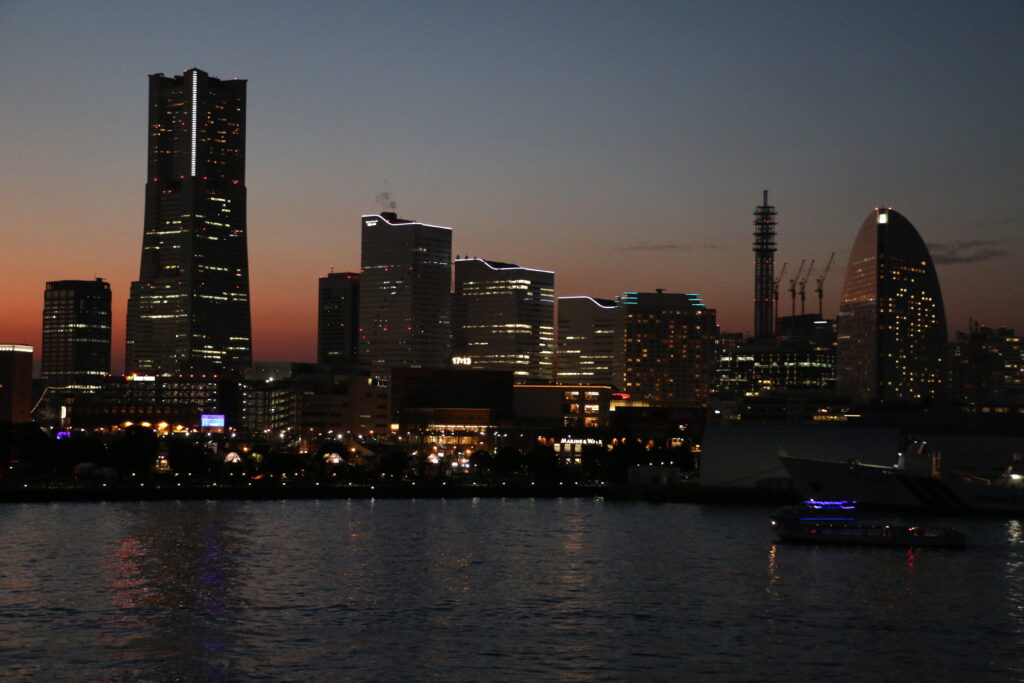 Like other major cities in the world, Yokohama is divided into areas, and in my humble opinion, the Mintao Mirai area is by far the best.
It's a popular date spot thanks to it's tiny Cosmo World theme park, tons of shopping options (apparently dating here can sometimes mean shopping) and a recently installed cable car. There was even a wedding chapel installed within the last couple of years to really drive home the point this place is meant to be romantic.
There's a ton of options for people who aren't out on dates, though, so don't let my professions of this area being romantic stop you from exploring it.
Quick note about Yokohama: This is a port city that is known for importing from other countries via ships, so expect to find more stuff from abroad in this city than in other parts of Japan.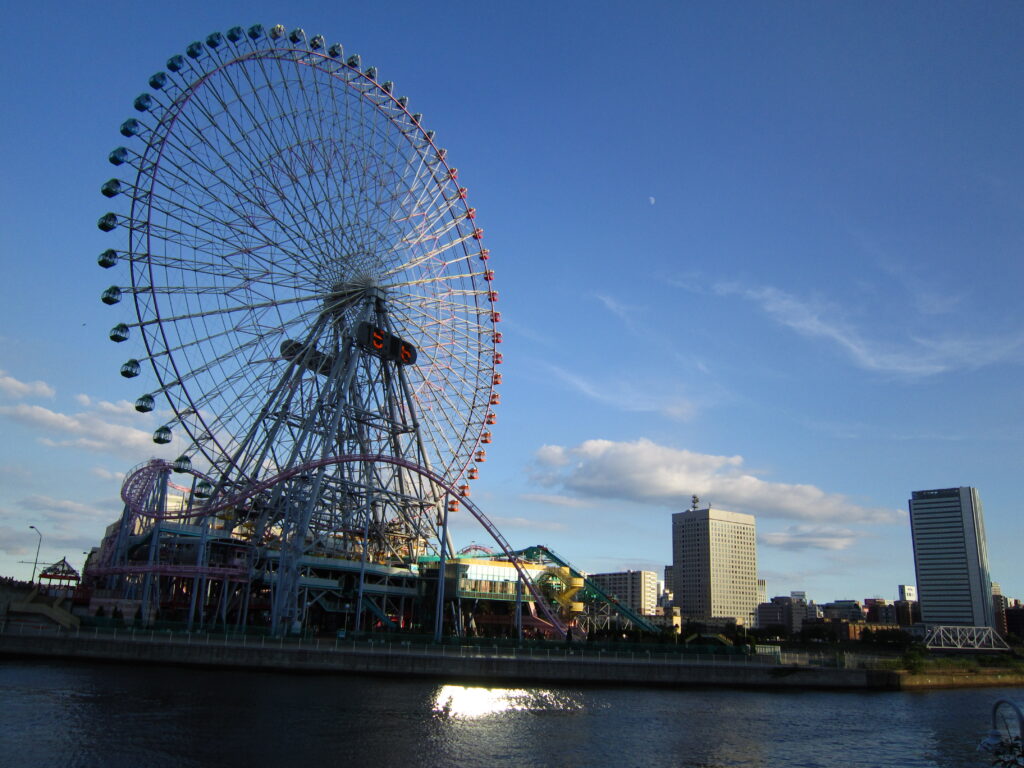 One of my favorite areas is right around JR Sakuragicho Station, which offers a glorious view of the bay, the theme park area and the famous Landmark Tower.
Landmark Tower
I think coming inside just to see the architecture is worth a trip to this tower, and there's also a viewing area at the very top of the tower (expect to pay a lot for this honor, though). There's always some interesting shops, too.
The first few floors of this massive tower are a shopping center that includes a few upscale stores and, more importantly in my opinion, restaurants from America. My favorite is Bubby's, which has pulled pork and coleslaw. When you live in a different country long enough, you start to miss food. I don't recommend wasting time at these import restaurants if you're just visiting Japan for a few days, but if you've been here for at least a few months, they can be a godsend.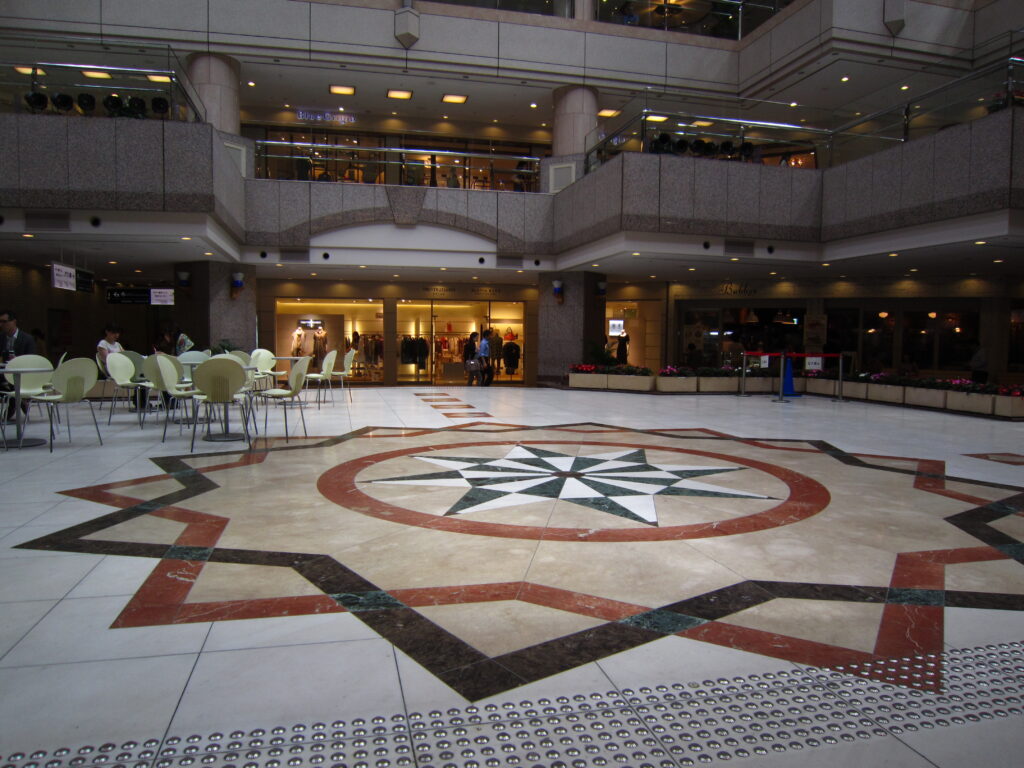 I love visiting some of the cafes on the upper floors of the shopping center, too, where you can often be seated at a window looking out at the bay. Very few things in life are better than sitting there, enjoying a nice drink and watching the world go by.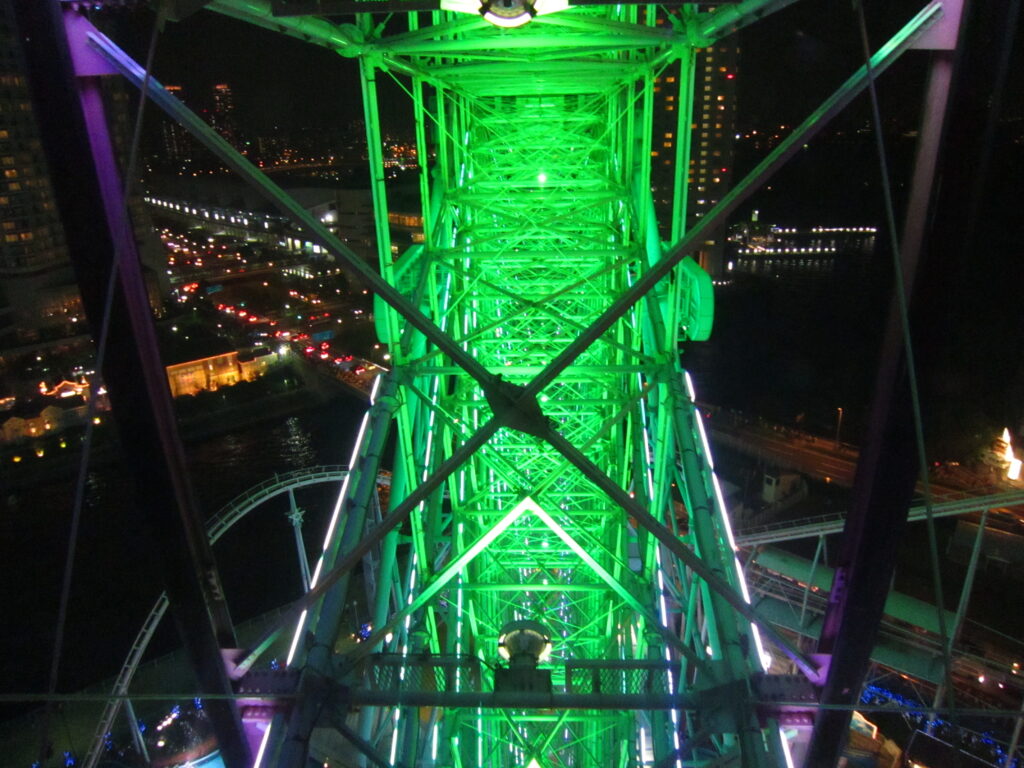 Cosmo World
Kids, families and couples love this tiny amusement park. The roller coaster is fairly tame, though there's a part where you pretend to go underwater, and that's fun. The rest is an homage to a carnival, I think. It's a nice way to waste time, I think.
You have to pay for every ride, though entering the park is free. I sometimes like to just wander around near the ferris wheel, then cross the bridge to get to the other side of the amusement park where there are more places to win prizes and just stroll around.
The ferris wheel, of course, is the most popular part of the park for couples. Nothing like a chance to have it be just the two of you in the middle of a bustling city.
I'm not a huge fan of this park, to be honest, because I don't like tacky things, but I do like riding the ferris wheel every now and then just for the views.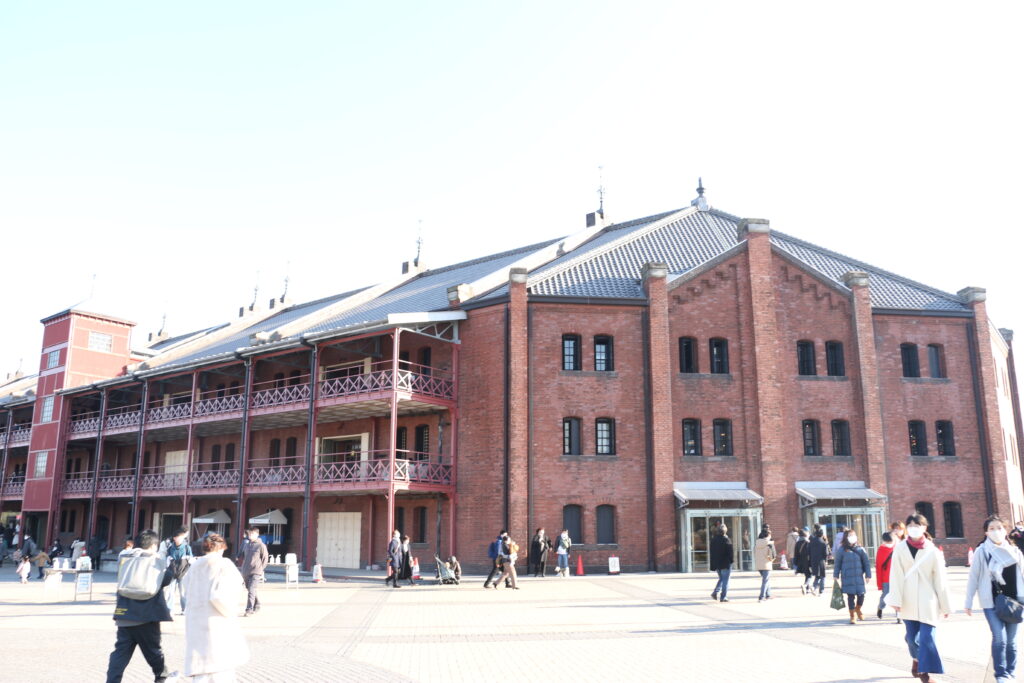 The Red Brick Warehouses
These boast quite a long history that I won't try to put here for fear of getting things wrong, but they've been converted into extremely trendy boutique stores. The facade remains the same, at least, but inside you'll see quite a few unique stores, including a music box store and one that sold (much to my shock) a lone box of American cereal for an outrageous sum. In case you haven't noticed, I'm always on the lookout for American food.
The Red Brick Wareshouses also have, you guessed it, incredible restaurants. Some of them are from America, including a Chicago-style, deep-dish pizza restaurant. The pizzas were, quite frankly, life changing. They were well worth waiting in a long line just to be seated. I also loved the "urban warehouse" style of the restaurant.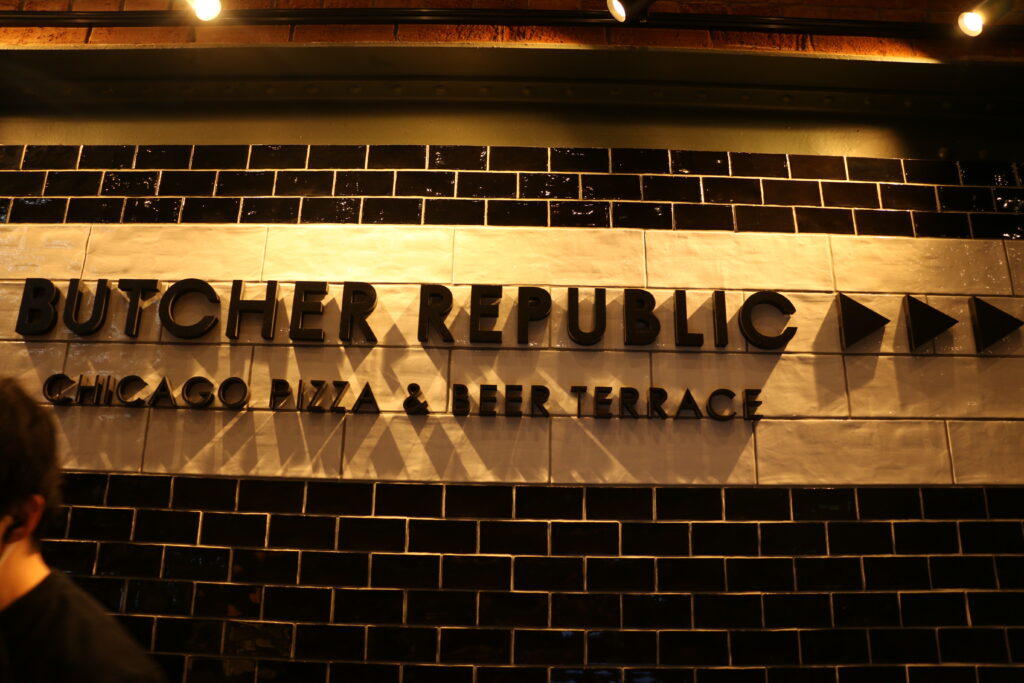 There are quite a few more shopping centers, not to mention a quite lovely art museum nearby, but these are the main areas I usually visit when I visit the Minato Mirai area. If you ever get the chance, I hope you check them out on your next visit, too!