Most people who venture to Asakusa Station are there for the shrine.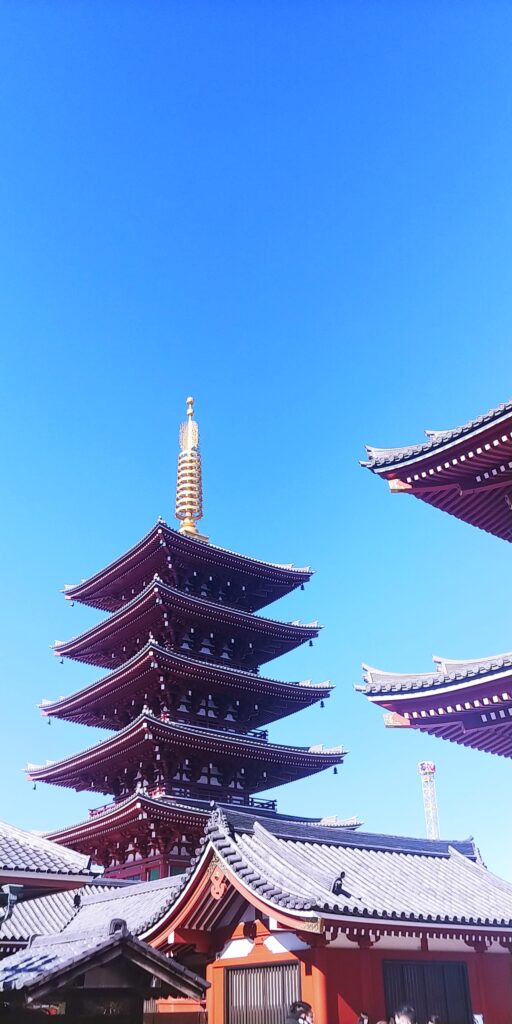 While it really is a beautiful shrine, it is absolutely soaked through with tourists on weekends, complete with tourist traps lining the streets leading up to the shrine.
Thus, I recommend to anyone visiting the area to venture just a bit off the beaten path until they come across streets lined with stores that sell anything and everything you need to open your own restaurant or bakery.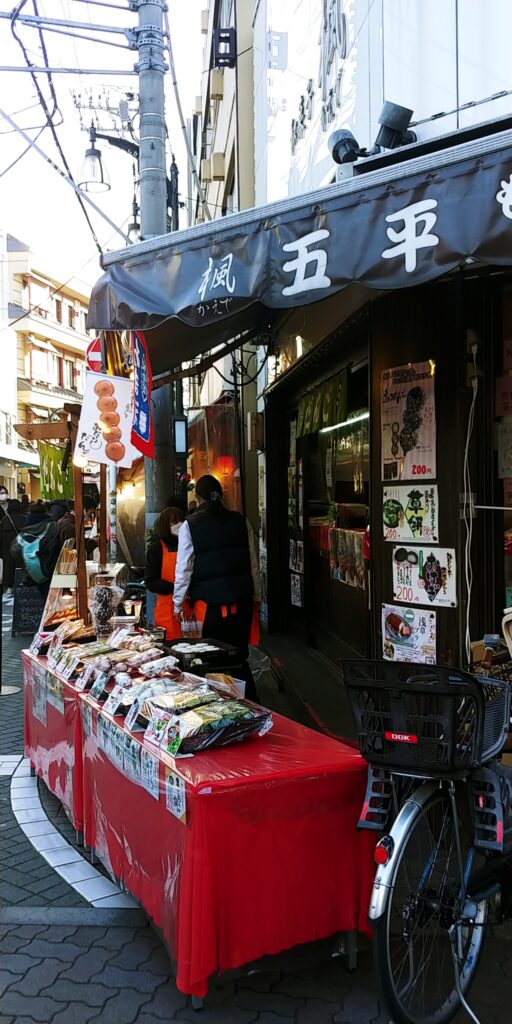 Kappabashi.
It's a haven for anyone who adores cooking or baking, with shop after shop lining the street offering everything from ladles as big as your head to uniforms for anyone hoping to run their own restaurant or bakery.
One baking store has aisles just of piping tips and cake pans ranging in any size you can think of. Another store is ingredients I can't normally find in grocery stores here (though no butterscotch chips, alas).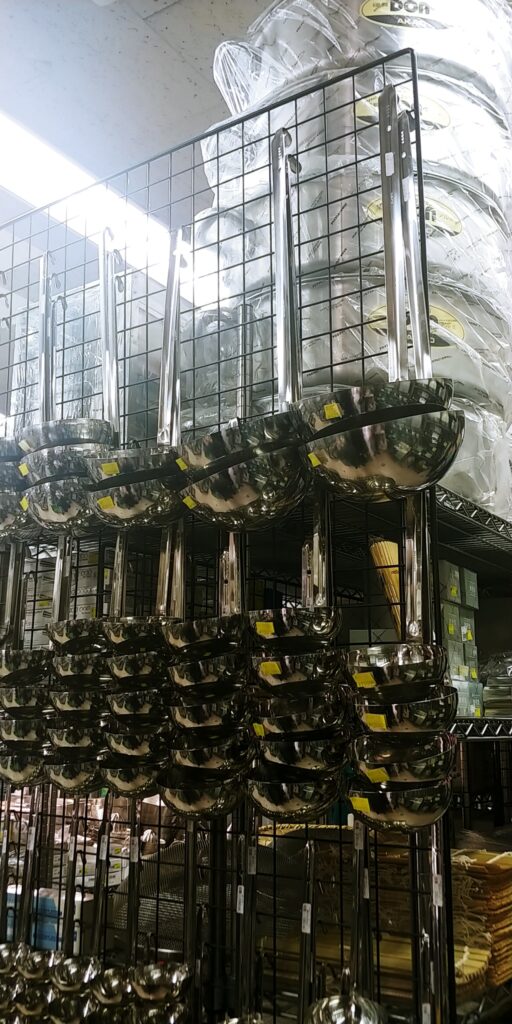 Even if you have zero interest in cooking or baking, the novelty of what they're selling alone is, I think, worth the trip. Where else will you see Japanese restaurant signs for sale or a massive popcorn machine?
There are also a couple of stores selling the fake plastic food you can often find in display cases outside of restsaurants here so you know exactly what they offer. The plastic food models are extremely lifelike, meaning be prepared to pay a lot of money for them, but I think they make for a great souvenir from Japan.